HOW IT WORKS
If you need materials or waste to be cleared from your home, we provide transport and disposal methods, as well as an easy way to recycle anything. We'll get you a free quote to show you exactly how much it will cost.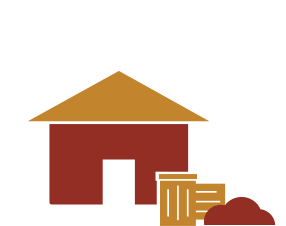 The first step is to give us a call and chat about exactly what you need.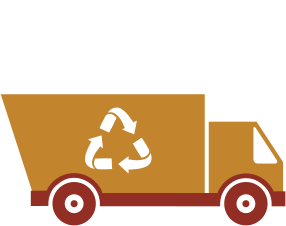 Then, wait for our experts to arrive at your property to clear away anything you no longer need.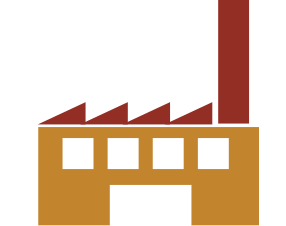 Finally, we'll take everything away and dispose of it at a dedicated recycling depot.